Get loan disbursed
in 30 minutes*
Funds for when you or your family
needs them the most
Choose the type of your desired loan and get in touch with our team for fast disbursals today!
Choose any one of the tools below to calculate your EMI, see your eligibility and more!
Baiju finance
Calculator

Baiju Finance offers a wide range of calculators to help you make an informed decision regarding the best possible solution to serve your financial needs.

Access these calculators free of cost to get a quick estimate of the loan amounts you are eligible for and your comfortable EMI solutions!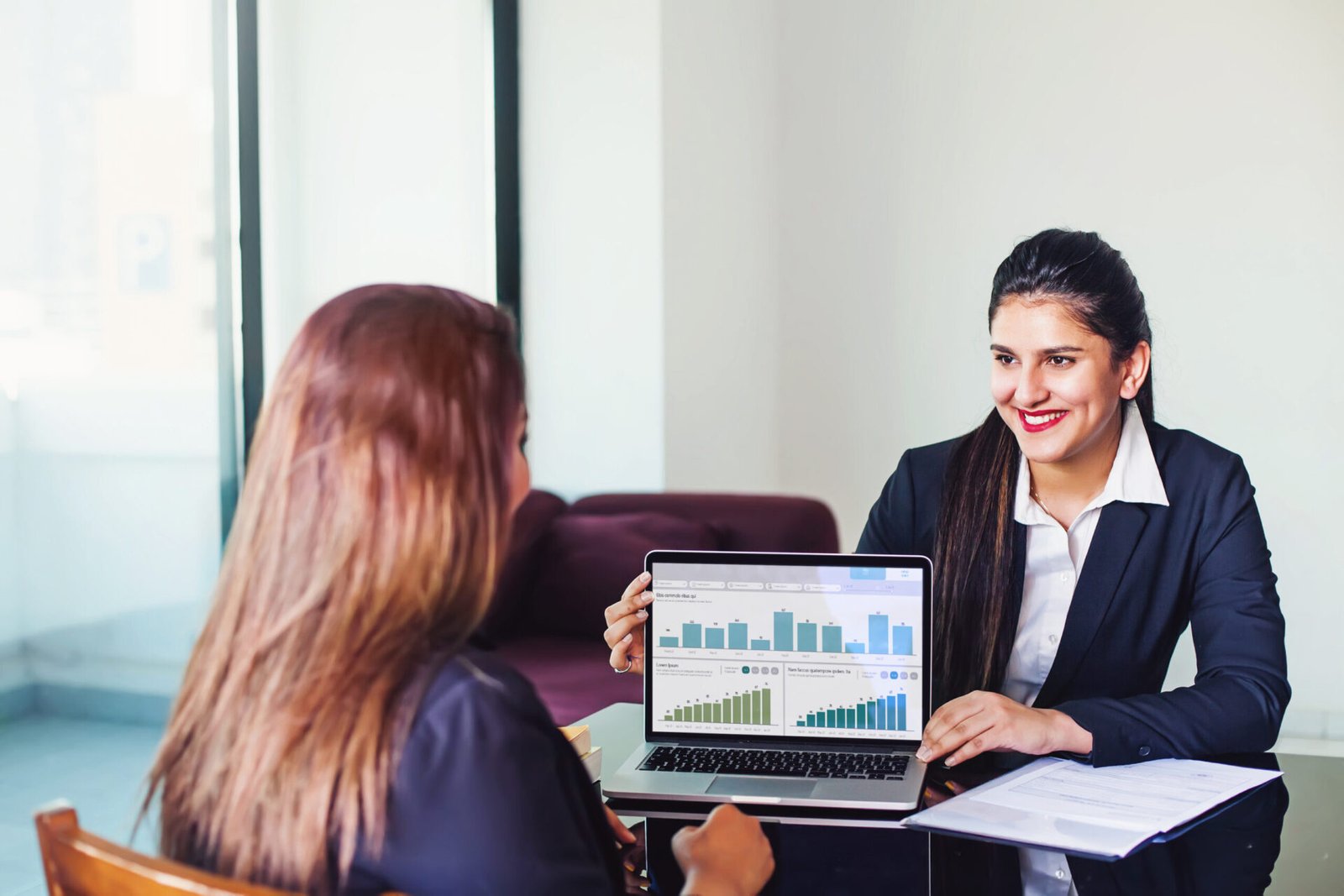 With more than 4 years of experience in the finance industry, we have the solution to every one of your needs!
Getting loans has never been easier!
Let our team do the heavy lifting
Baiju offers interest from as low as 2% per month! Avail easy EMI options and flexible tenures by applyong for a loan today!
Apply for loans by uploading your documents easily on our website portal! No need to send hardcopy or visit a branch to avail loans!
Payback your loans from the comfort of your home! Enter your Loan Account Number online on our portal and easily pay EMI''s online!
Get money straight into your bank account in as less as 30 mins! Straightforward process to help you get money when you need it the most!
Our Finance experts and trained consultants are with you every step of the way to resolve issues and make your journey with baiju as smooth as possible!
Everything related to Finance
At Baijufinance we not only help you acquire funds but also allocate them in the most efficient and profitable way possible
Our Lending and Insurance Partners
Trusted partnerships make for strong financial foundations. We proudly work with these partners to provide you with the best finance options, whether Lending or Insurance!
With over 4,000 happy customers and counting, see what people are saying about the Baijufinance family!
"The whole experience of applying for my housing loan was smooth from the start till the end. The baijustaff is extremely professional and helpful and helped me resolve all my queries along the way!
I got my loan disbursed in 30mins! The entire process was extremely straightforward, and the Baijuteam helped me easily understand all the technicals related to the loan! Would recommend
Have more questions? Schedule an appointment or call us now!